When it's time to move, you have a lot to think about!  New schools for the kids, employee recruitment for your business, not to mention the headaches of packing, the body aches of lifting, and the worry about damaging both valuable items and your own body.  Quality Moving & Storage can make your move simple and safe, while freeing up your time and attention for what's really important. We offer full-service moving from single items to complete households or businesses.  We work with homeowners, renters, businesses, industrial clients, and builders, among others.  Our trained movers service the Minneapolis/St. Paul metropolitan and Hudson, Wisconsin areas, as well as the entire states of both Wisconsin and Minnesota.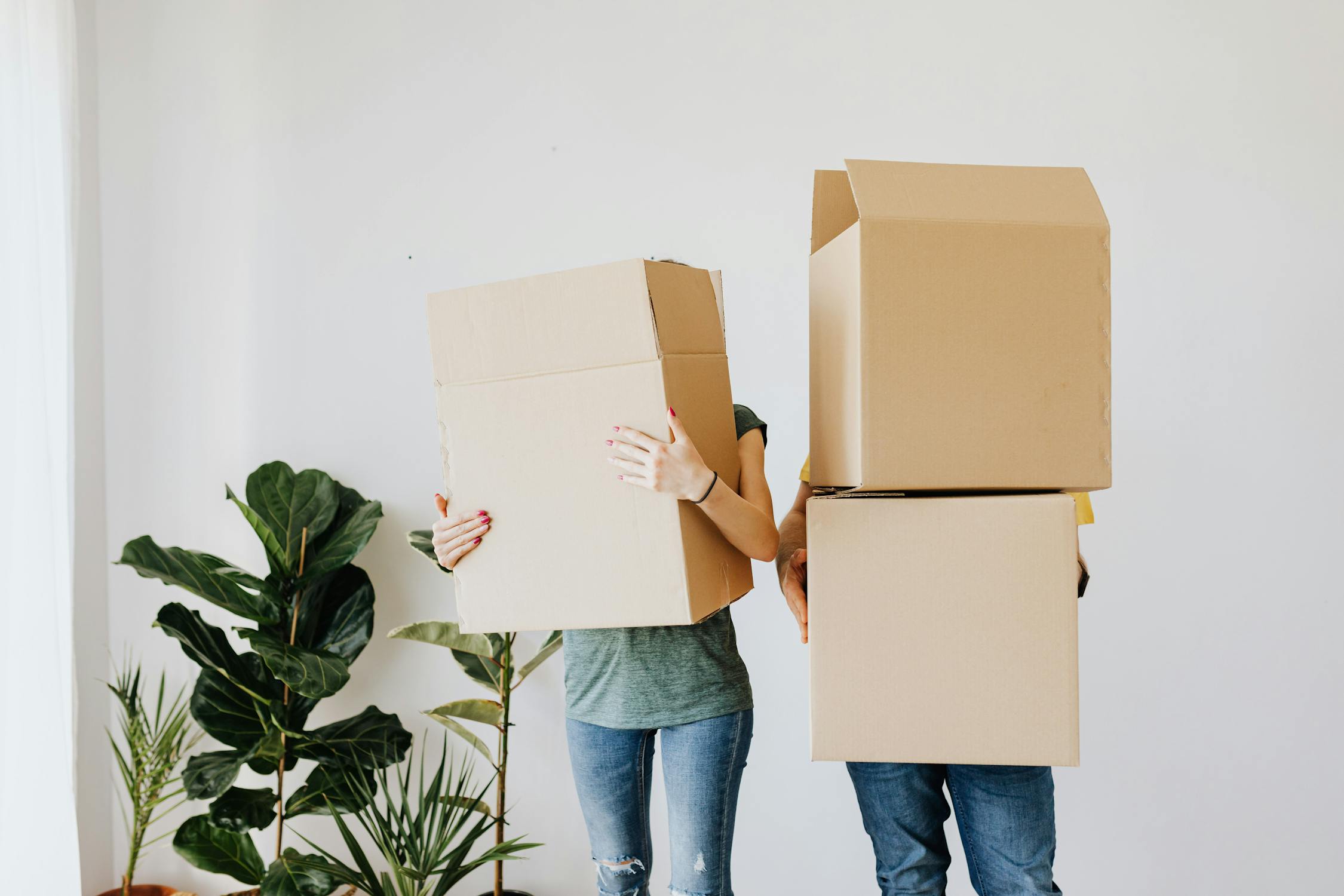 Moving on your clock!
Quality Moving & Storage works with your time table and strives to be punctual with each and every move. No matter if we're moving industrial equipment or a valuable antique hutch; we treat each client's possessions with the same attentive care. We always take protective measures to ensure that all goods remain in the same condition we found them, and we are careful to make certain walls, flooring, and other areas in the home or office are not damaged.  Our protective steps include using furniture blankets, cardboard padding, as well as shrink wrapping when necessary.  We'll also use runners or take our shoes off in a client's home and use custom covers for door jambs. Call us today for a free consultation and estimate to learn how Quality Moving & Storage can make your next move safe, pleasant, and affordable.