Packing is an art!  And that is why Quality Moving & Storage uses only trained packing professionals.  This ensures that, whether you are moving down the street or across the state, your valuable possessions and equipment arrive at their destination in exactly the same condition they were in when we packed them.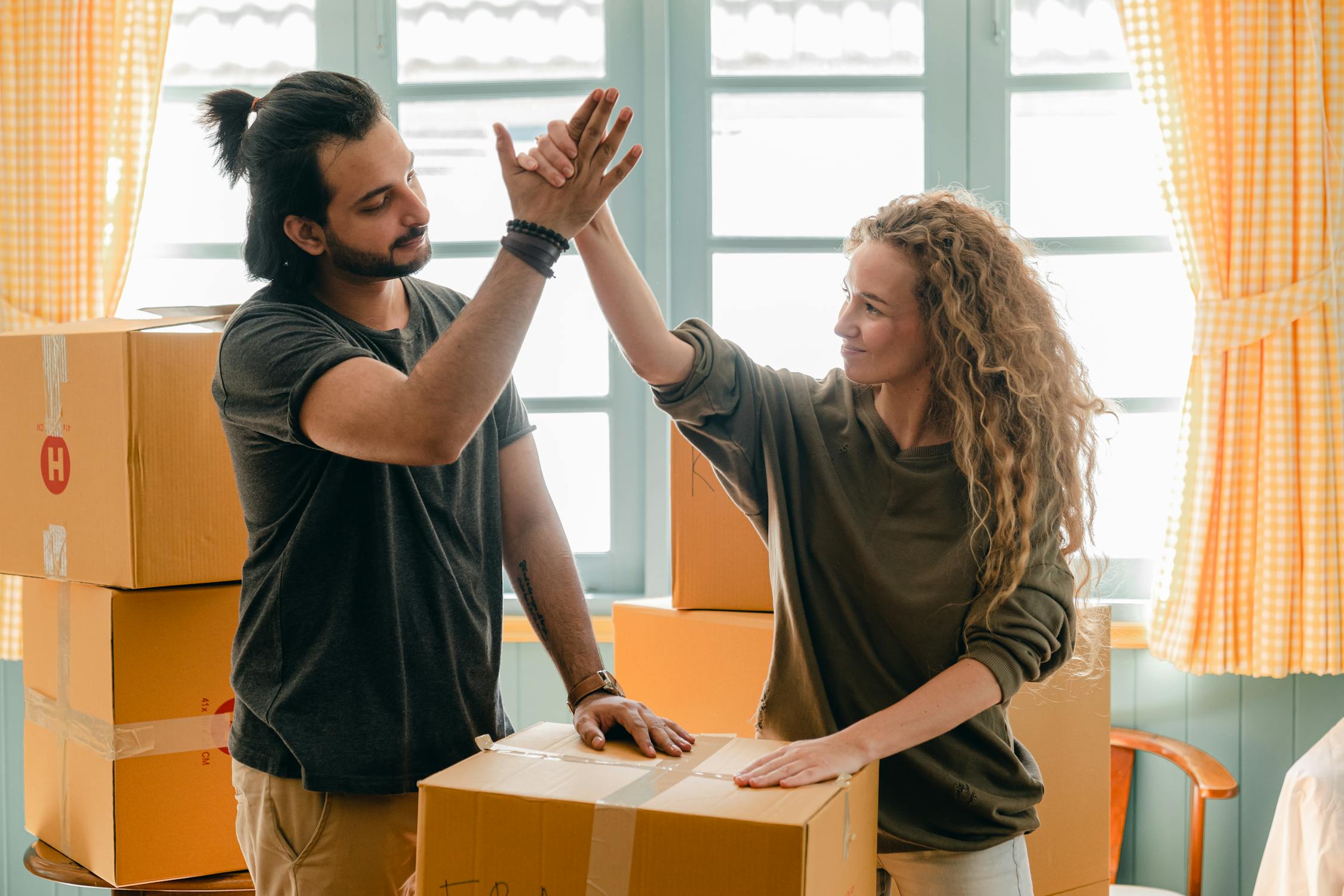 Cross Country Moving
Are you a senior living in Minnesota and looking for assistance in managing your relocation? The thought of moving all your treasured belongings can be overwhelming. Maybe you're a friend or loved one of a senior and the responsibility of the move has fallen on you. In any case, if you could use some help in this major process, our staff at Quality Moving and Storage will stay beside you from start to end and give your move the attention it needs. Not only are we a full-service packaging, moving, and storage company but we can lend a hand in every aspect of your entire move. You can choose from one to all of our specialized senior relocation services:
Unsure What Items will fit in the New Living Environment?
We will sit down with you and determine the items you feel are vital to keeping. Once determined, a design plan will be created to help your new space to be as efficient as possible. A floor plan will help determine the space we have for moving, what will be moved and where everything should be placed.
Help Packaging Items
Now that we know what will be taken to your new place and what will be sold, we can start packing the items up. Ourprofessional packing specialists are highly trained in what they do. Our company has techniques that ensure there are no unwanted damages to any of your items.
The Moving Day
Whether you are moving into a retirement facility, a smaller more manageable place, with your family, or up a 12 story building, we will do all the heavy lifting. In fact, you don't even need to be there, if you don't want to. Our staff will transport, unpack and arrange your items to match the design that was previously laid out. If you wish to do your own thing while we move your items, you will come into the new home and it will be box free, pre-organized, cleaned, decorated and on top of that, the bed will be made.
By choosing Quality Moving and Storage you will have a say in every part of the move. You can choose from one aspect of these services or the entire process. Let us help you and turn that overwhelming move into a piece of cake. All of our staff are friendly, respectful, and happy to help. If you are a senior or helping a senior in a relocation process and looking for a few extra hands, call Quality Moving and Storage to speak with someone about your move today.